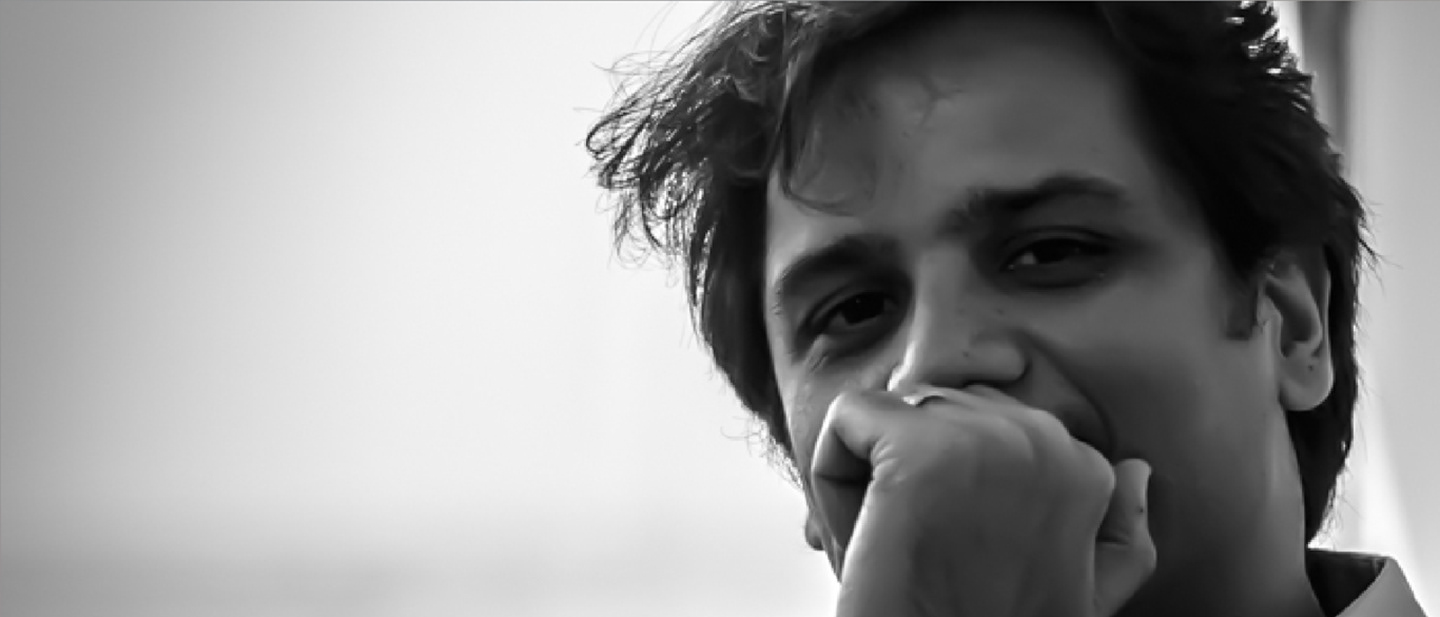 I'm a creative, hands-on UX leader with 15 years of experience in design, user experience, interaction design, usability assurance, and user research.  
With extensive agency and consulting experience. I have proven ability to discover and analyze business requirements to anticipate and ferret out undiscovered user needs.  
Am comfortable interfacing with C-suite leaders and able to strategize at the high level to manage the details of a digital product design experience.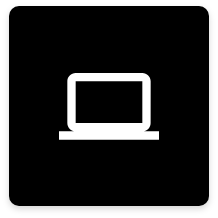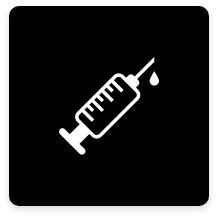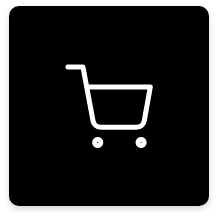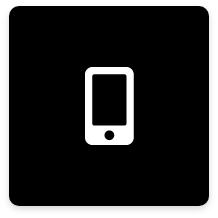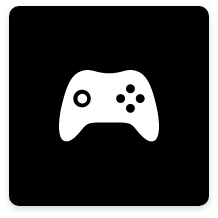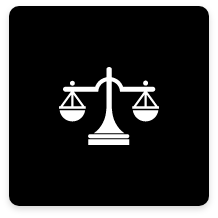 Ideation & Conceptualization 

UX / Design Lead
2012 - Current
Experience Game Designer
2011 - 2012
Lockheed Martin / Sesame Workshop / Computers for Youth 
Lead Designer
2009 - 2011
Senior Designer
2007 - 2009
Senior Medical Designer
2004 - 2007
University of Pittsburgh Medical Center (UPMC)
Patient Education Designer
2002 - 2004

EUDCATION & CERTIFICATION
ART INSTITUTE OF PITTSBURGH - USA
MUMBAI UNIVERSITY - INDIA
Professional Scrum Master