DU SELF-SERVICE APP
A self service app that lets users manager their telecom needs. Some of the features includes monitor data usage, pay bills, get add-ons etc. 
I was the Lead experience designer and the launch manager. This was the regions first self-service app. Main responsibilities included conceptualizing the app, define the UX and UI. I also managed the development cycle with the vendors and internal technical team. Worked with lead management team, stakeholders, external vendors & internal tech team.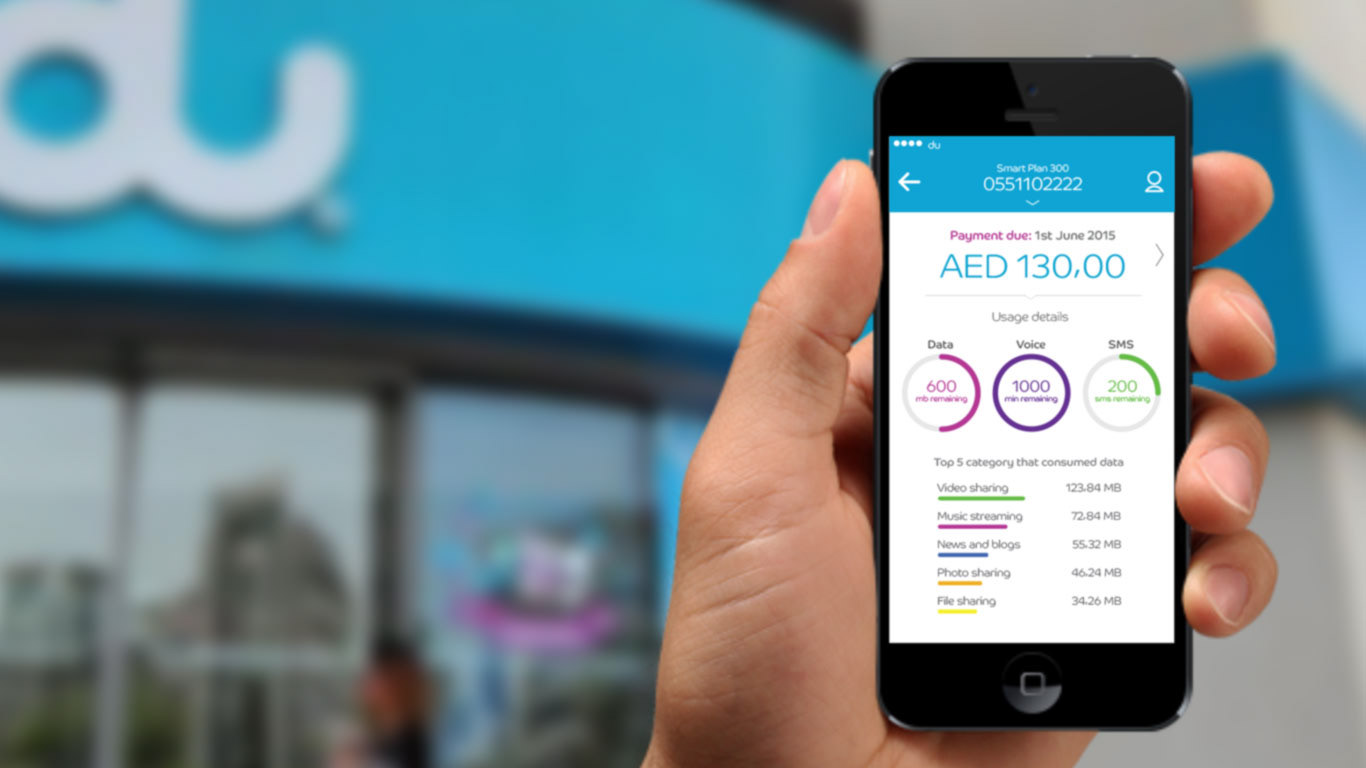 SMART QUE 
An appointment booking app which user can use from the convenience of their home to book appointments. The app gives real time feedback on the token being currently served and also lets users cancel / re-schedule their existing appointment. 
Was responsible for conceptualizing and designing the UX of the app. Strategize the backend development and work with the vendor to deliver on time. 
A MoU was signed between du (EITC) and GDRFAD (Immigration department) during GITEX for implementing this concept department wide.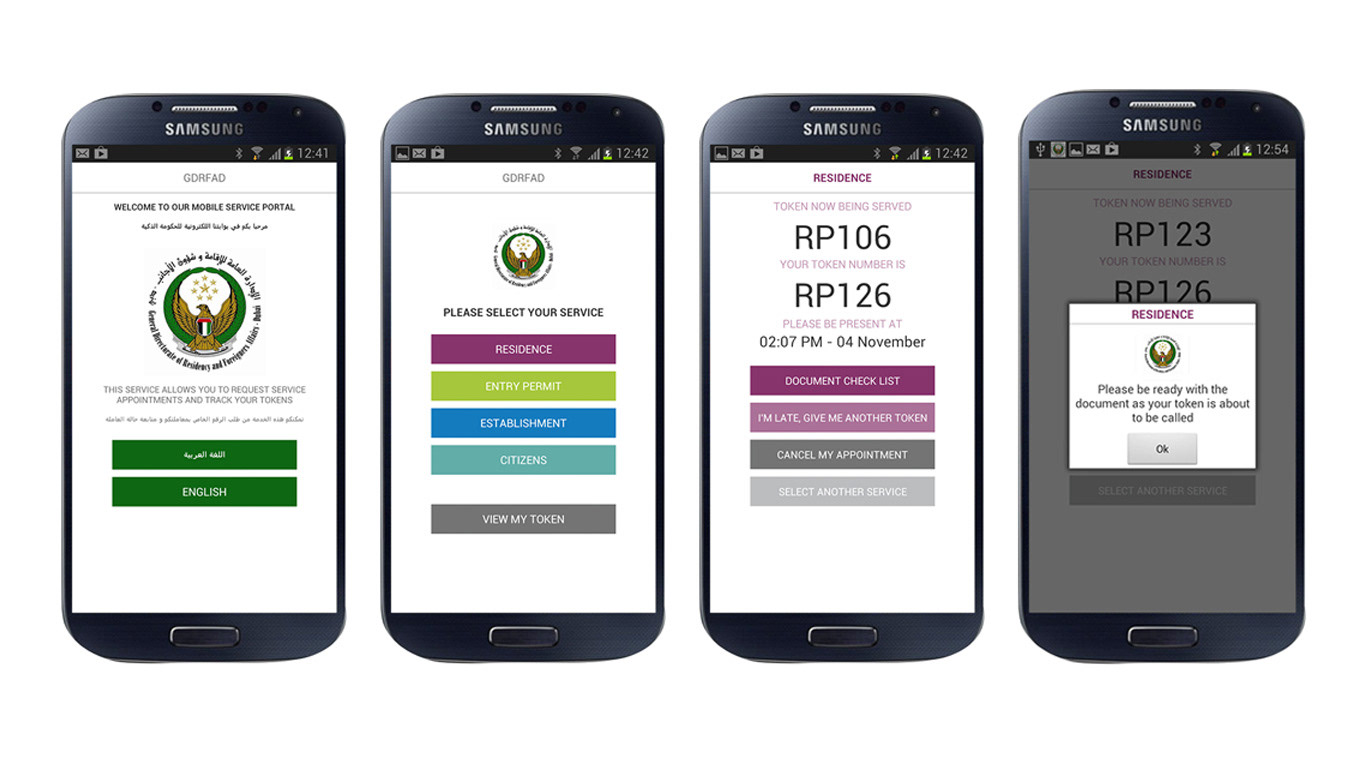 SOCIAL APP 
A social rating app that lets users upload 2 images at a time on the social network and get multiple users ratings and opinion. This helps the user make a decision based on the highest score. Features included sharing on multiple network, create private network and time based limited response.  
I was the founder, and the creative director. Developed branding, design, user testing and ran day-to-day creative process. Worked with vendors on defining the backend and managed project delivery.