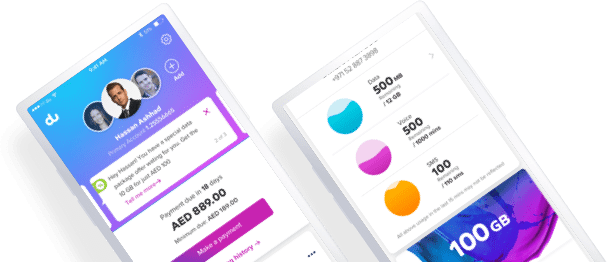 Introduction
du is one of UAE's leading telecom provider for B2B & B2C. Services include mobile, home TV/internet, cloud solution. There were 4 major goal that we needed to accomplish.
Increase people paying their bill on time and online
Reduce the number of people visiting the store
Improve app rating on app/play store 
Introduce sales aspect to the existing service focused app
Project scope
Having joined as a Lead designer, I was tasked with creating Regions First Digital Telco App to enhance digital growth and reduce customer support cost. My responsibility included:
Define and design the product
Manage product design team of UI/UX designer and app developers
Maintain user flows and journey mapping for the app
Liase with segment and product owner on features & requirement
User research & prototyping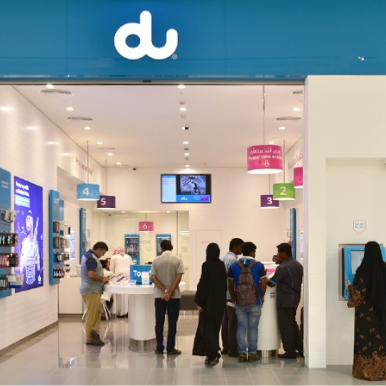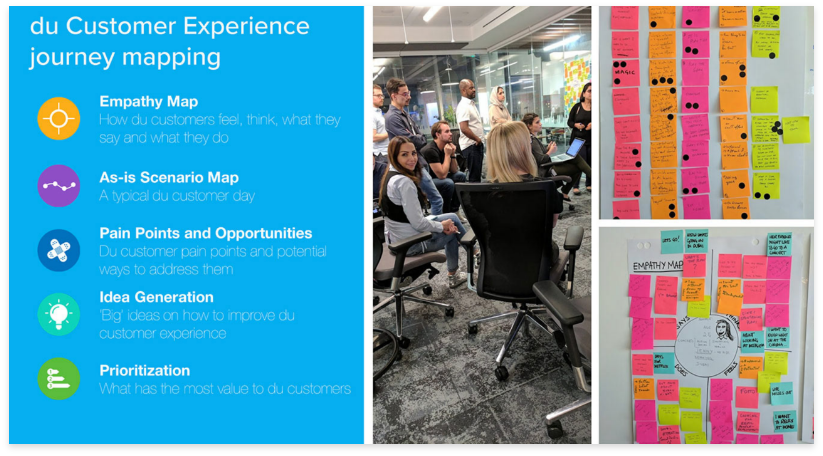 Research
We started with a research study to identify the key functionality that users needed and issues existing customers were complaining about. In order to do this we connected with the customer support team and our retail agents to understand what were the main issues users were calling and complaining we also tried to understand what was the main reason users were visiting the store as one of the main driver for the app was to lets users avoid coming to the stores.
In our interviews we found that most of the users came to the stores was to pay bills, or when they were over charged, similar findings were found on the reason why users call the call center. The users were not clear on why some of the money from their prepaid line was getting deducted, why they were over charged on their bills or how much data / voice balance they had. 
It was clear to us that to reduce the number of calls and to prevent the user from coming to the store we had to make sure of the following:
1. User can pay their bill / recharge via the app easily
2. Was easy for user to download their bill
3. Ability to see their usage in real time so they could monitor how much data/voice they had remaining
4. See itemized deduction of any charges
These were some of the key features that we knew would have an immediate impact and would reduce users calling the call center and visiting the stores.
Providing an enhanced experience was the key to increasing the user base and providing more "do it yourself" functionality was the key to reducing the calls to the call centers.  
We focused on 3 out of the 5 personas, previously defined by our company, the main reason for that was:
- They would have access to a smart phone 
- They would have a credit card to pay bills online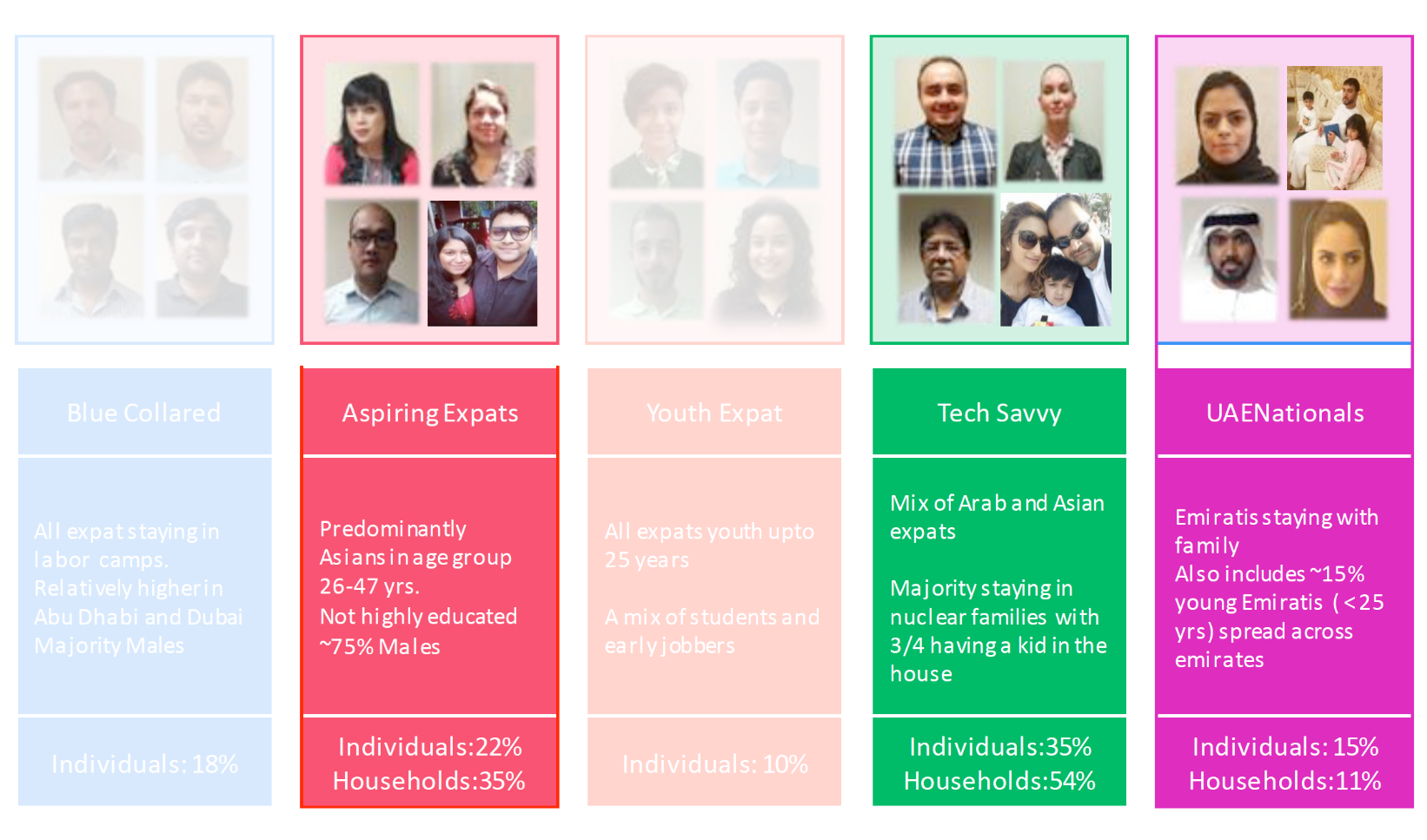 Wireframing
Building on customer interviews and data, we designed the flows / wireframes which let users perform most of the functions easily and quickly. The main functions we focused on were:
1. Payments
2. Usage history
3. Bill download and vies
4. Account linking
The 4th features (Account linking) was very important because when the company was started, users could get a phone number or home internet connection using their passport, but slowly with introduction of Emirates ID, that became the only acceptable document
Use of passport was faded out and Emirates ID because the only acceptable document, but users still had account created using passport also accounts with same passport or EID were not linked.
We needed to make sure that we catered for Postpaid, prepaid and home internet and that the interface was consistent across with flexibility to show the required information for easy service type.​​​​​​​ 
We did have limitation in designing the flows as we had to keep in mind the number of calls that had to be made to the backend. Too many calls would bring our system down and crash the app so we had to make sure not all the information was displayed on the dashboard all at once. So we made few trade off's regarding number of steps to get to a feature vs making sure the app does not crash.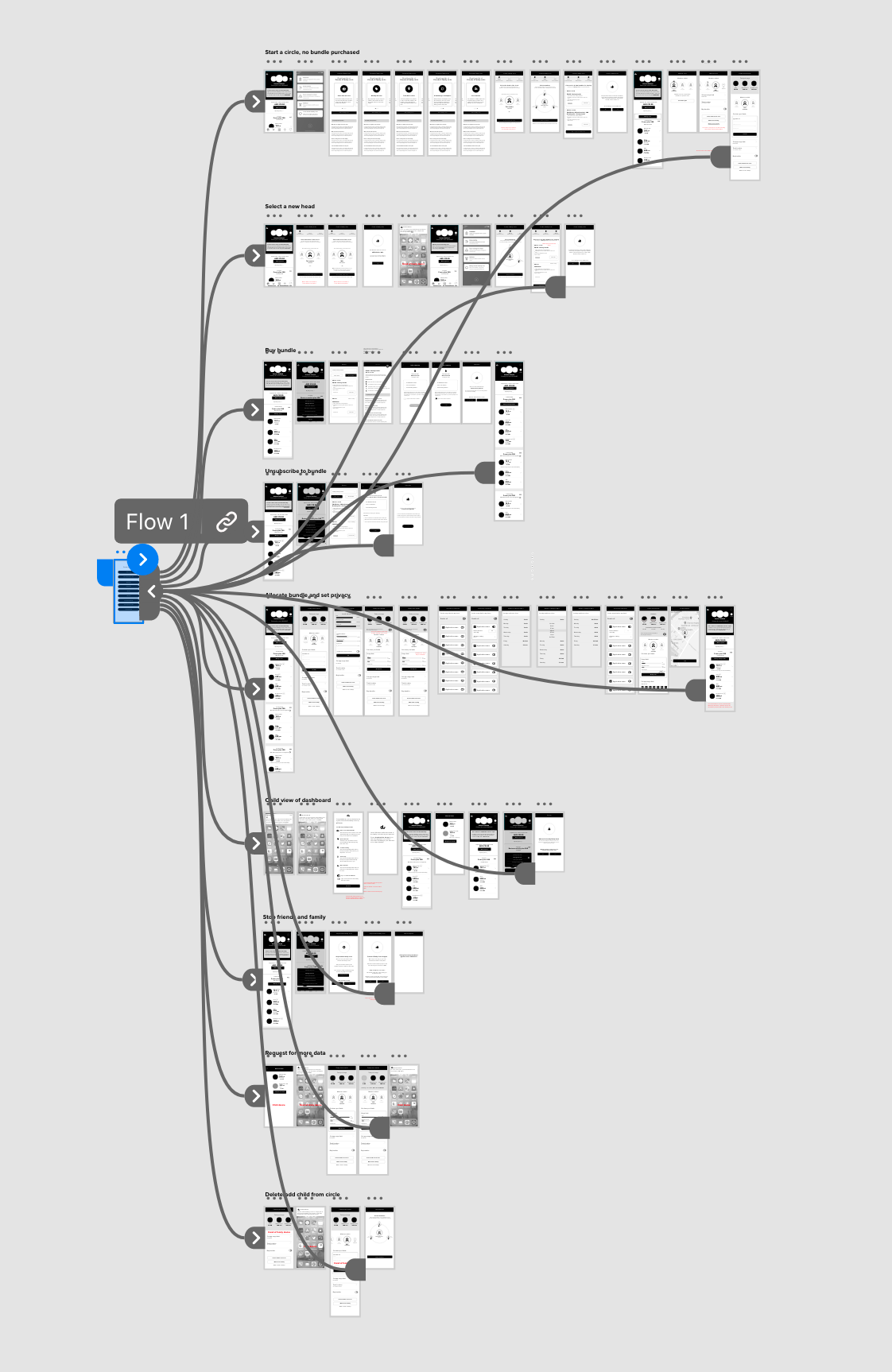 Results
We made a series of prototypes and brought them in front of beta tester.  SUS scoring was done on a qualitative testing , gaps were identified and iterations were done based on the feedback from users. Initially we did face a lot of issues such as app kept crashing due to over load, lack of stable backend system made the app very vulnerable, now after few years the app is much stable and the download numbers keep growing.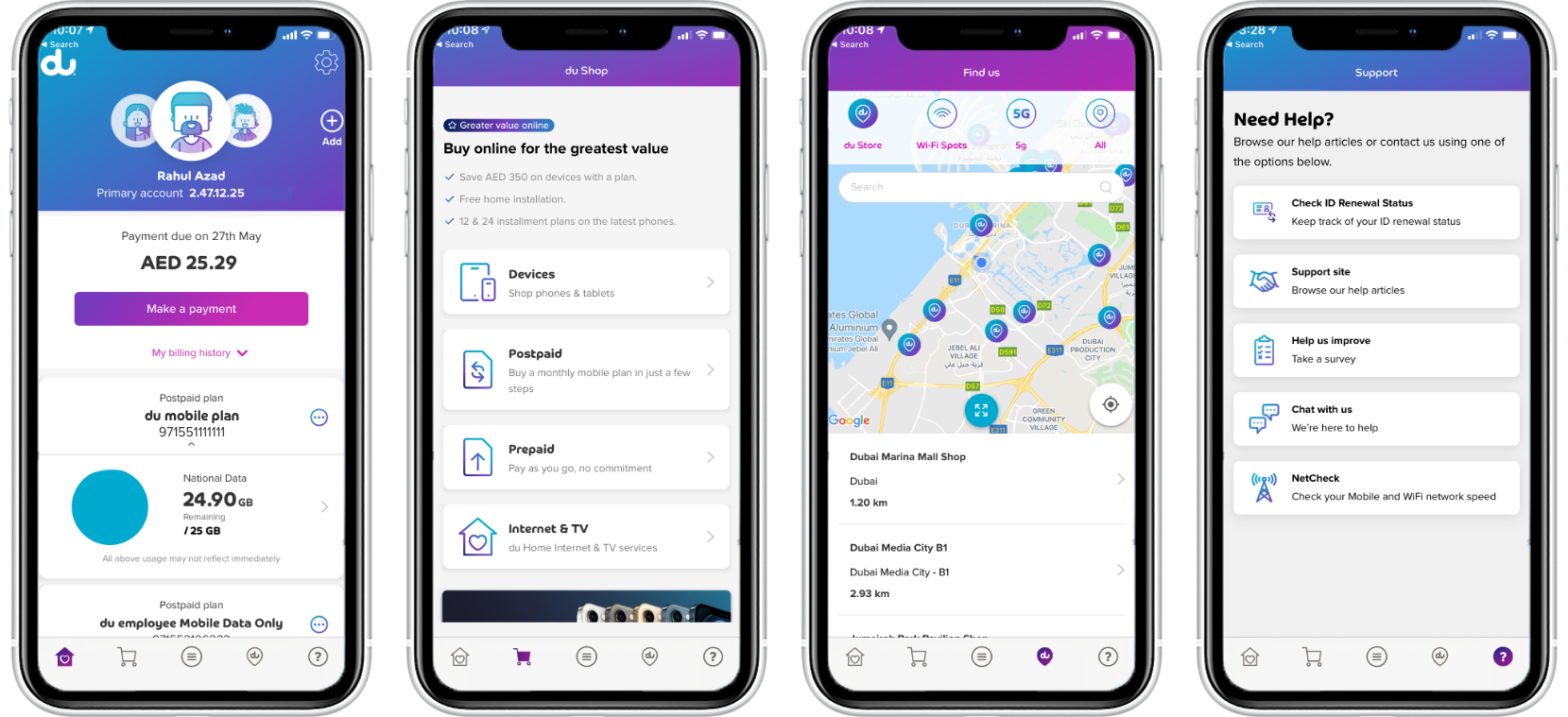 As the number of users keep increasing so does the challenges associated keep increasing
One of the key challenges for me was to adjust the experience so it could accommodate an increasing number of functionality without losing the simplicity and ease of use. However growing demand for more features has already pushed the current design to it's limits.
We had to provide ways for the users to be able to navigate between multiple contract, but a user could have 1 – 20 contracts within each account and they could range from prepaid, postpaid and home. We had to make it easy for the user to identify each contract clearly and show the functionality associated with contract.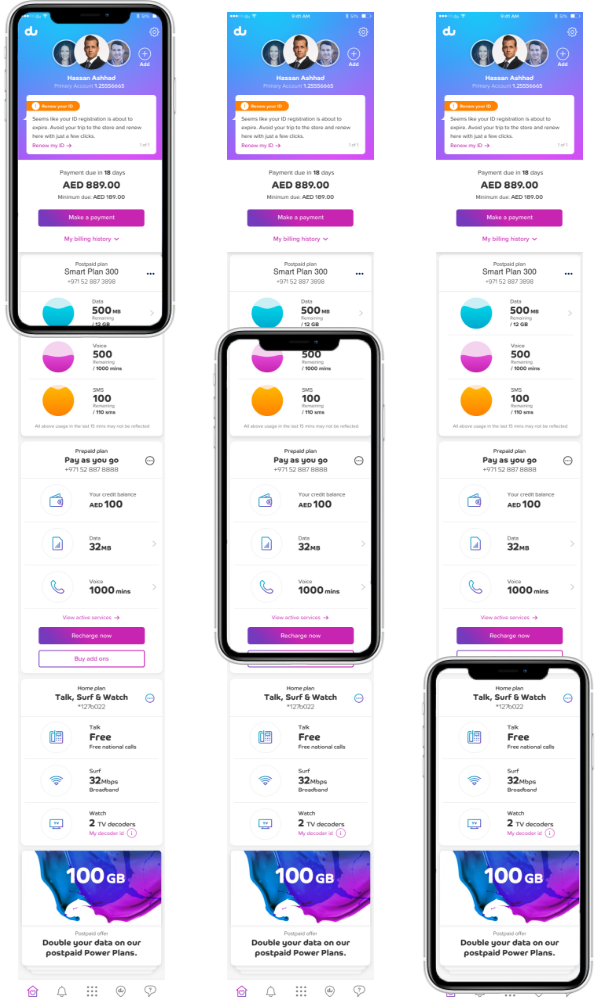 Multiple accounts

In our research we found out that user wanted an easy way to manage their and their family account, also user could have gotten the account on their passport or Emirates ID. Looking at this main use case we introduced account linking where user can add an additional account and access it within the same app without needing to re-login. 
In order to manage the performance we had to be creative in our design decision. We needed to avoid adding too much load on the legacy systems. In order to do that we had to break the information into smaller chunks, so rather than showing all information at a glance, we designed in steps and showed the information only when requested to prevent multiple calls to be backend. 

Due to the complex features added after development, we had to split the app into 3 set of menus, one for the contracts, one for extra features and one for the account settings.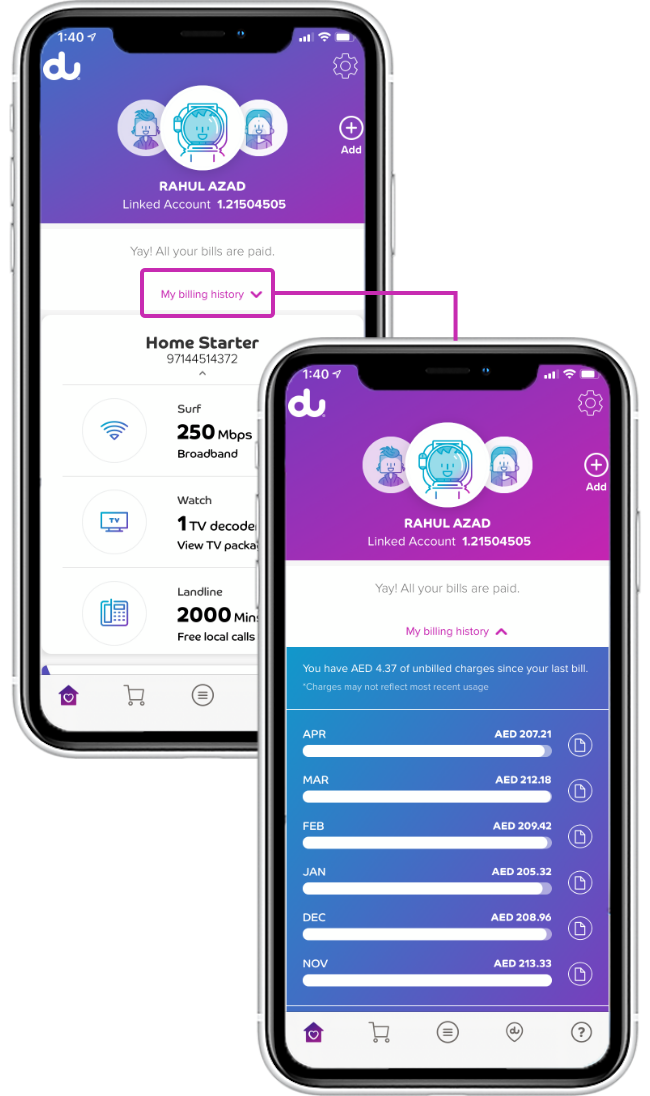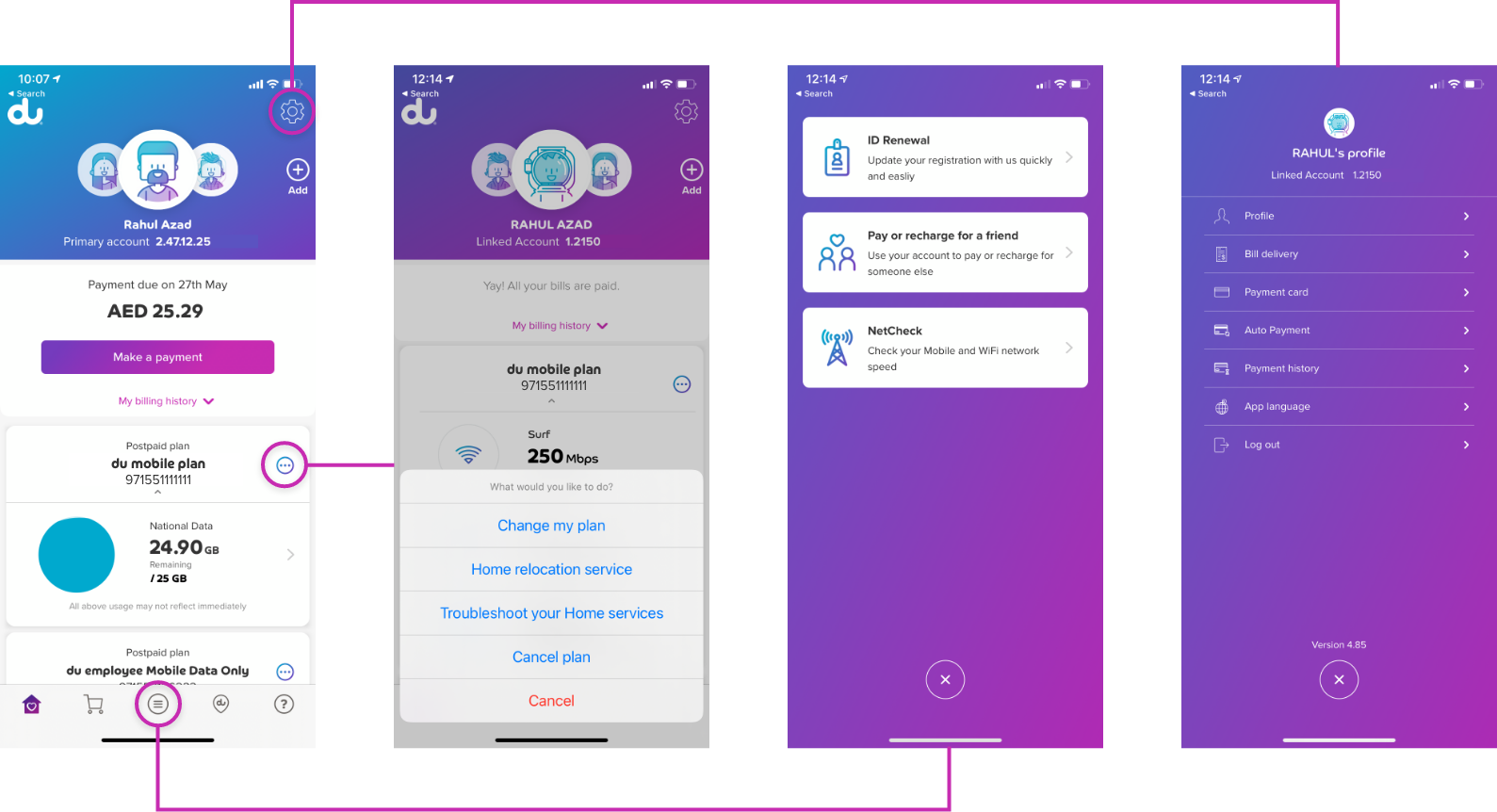 What's next
This is the 3rd iteration of the app, with every major release the app has gotten better.  Based on our learnings we plan to optimize the app even more to make it more scalable in terms of design to support additional functionalities. Performance of the app is the key focus as it directly impacts the TNPS score and app ratings.
Looking at the success of the app and making du a true digital telco the management is in full support in terms for funding and resources. Along with the UI/UX the backend is also going to get the much needed care and love that it deserves.
With more focus on sales we are working towards implementing and integrating our online shop into the app for logged in customers as well as non logged in customers. 
User starts with a non logged in user, buys a product and then logs in automatically with complete automated order tracking system